Welcome to InCoverCrops.ca! We are a Canadian website dedicated to providing valuable information and resources about gardening, farming, and windows in Canada. Whether you are a passionate gardener, a small-scale farmer, or a homeowner looking to enhance your windows, we have you covered with expert insights and practical tips.
Our Mission At InCoverCrops.ca, our mission is to empower and inspire individuals across Canada to embrace the beauty and benefits of gardening, farming, and windows. We believe that connecting with nature and cultivating plants can have a profound impact on our physical and mental well-being, while also contributing to a sustainable and eco-friendly lifestyle.
What We Offer
Gardening Tips and Insights: We offer a wide range of articles, guides, and how-to tutorials to help you develop and maintain beautiful gardens. From choosing the right plants for your climate to implementing organic gardening techniques, our resources aim to make your gardening journey enjoyable and successful.
Farming Resources: If you are involved in small-scale farming or considering starting your own farm, we provide valuable information on crop selection, soil management, pest control, and sustainable farming practices. Our goal is to support aspiring farmers and promote sustainable agriculture in Canada.
Window Solutions and Ideas: We understand the importance of windows in creating comfortable and energy-efficient spaces. Our articles and guides offer insights into window types, materials, installation, and maintenance. Whether you want to upgrade your home's windows or enhance your greenhouse, we provide ideas and solutions tailored to the Canadian climate.
Community Engagement: InCoverCrops.ca is more than just a website; it's a community of like-minded individuals who share a passion for gardening, farming, and windows. Connect with fellow enthusiasts through our forums, where you can exchange ideas, seek advice, and showcase your projects.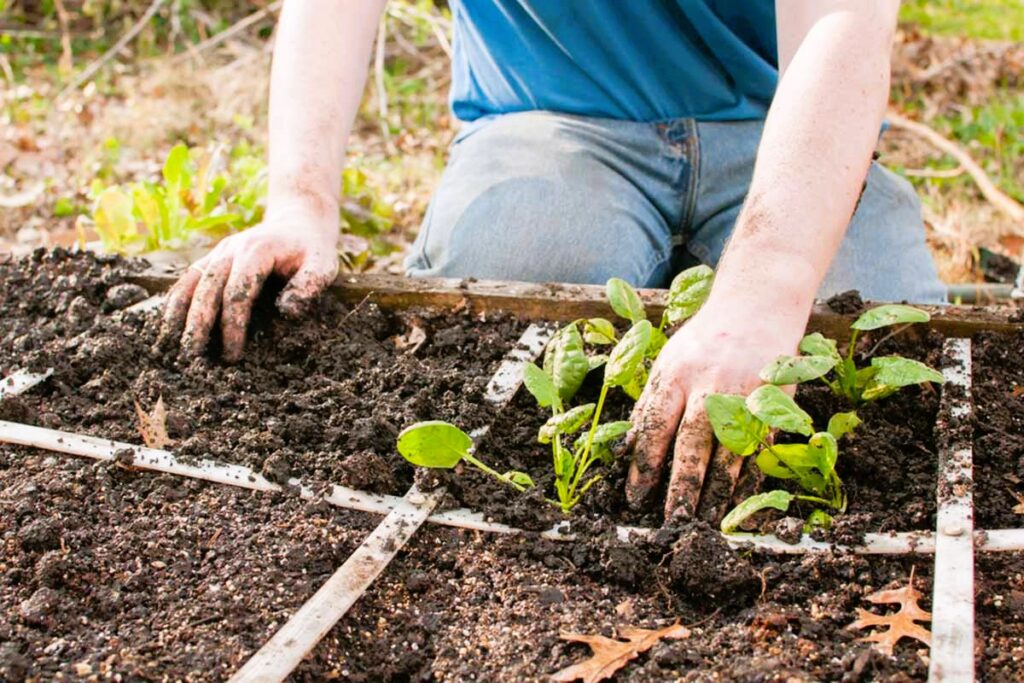 Our Commitment to Quality We strive to provide accurate and reliable information to our readers. Our content is created by a team of experienced writers, horticulturists, and agricultural experts who are dedicated to delivering high-quality and trustworthy resources. We regularly update our articles to ensure that you have access to the latest and most relevant information.
Join Our Journey We invite you to explore InCoverCrops.ca and join us on this exciting journey of exploration, learning, and growth. Whether you are a seasoned gardener, a budding farmer, or a homeowner seeking window solutions, we are here to support and inspire you every step of the way.
If you have any questions, suggestions, or feedback, please feel free to reach out to us. We value your input and are committed to continuously improving our platform to meet your needs.
Happy gardening, farming, and window exploration!